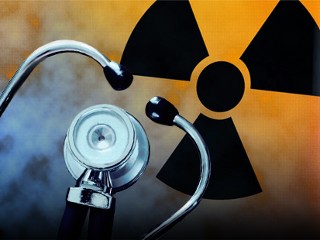 From The Montreal Gazette:
The world's medical community, which gets the bulk of its diagnostic isotopes from Canada, could be facing shortages after another shutdown of a nuclear reactor at Chalk River, Ont.
In Montreal, that could lead to rationing.
The last time the plant shut down, Quebec's medical centres treated only urgent cases.
Hospitals are now checking with their suppliers of isotopes, Lucie Dufresne of the Centre hospitalier de l'Université de Montréal said yesterday.
Read more
....